Quality Assurance / Regulatory Compliance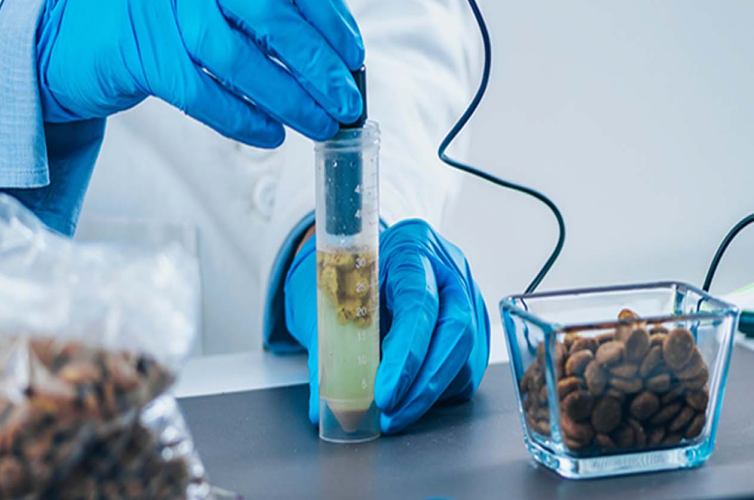 At DI, our commitment to Quality, Food Safety and Regulatory Compliance begins with our culture of service, support and teamwork. We feel this goal is best accomplished by working together with all segments of our supply chain, to ensure all materials provided are safe and fit for purpose. Our experienced team diligently focuses on assisting and guiding our suppliers to drive toward continuous improvement and enhancements of reliable systems, which proactively support quality and food safety compliance and customer satisfaction.
Diversified Ingredients Quality Assurance/ Regulatory Compliance Team Provides:
Supplier evaluations and audits
Supplier quality assurance/food safety consultation
Guidance regarding customer and regulatory agency requirements (FSVP, etc.)
Assistance with non-conformances and corrective actions
Quality and Food Safety training (SQF, HACCP, etc.)
Interested in partnering with Diversified Ingredients?
Contact a member of our team today.