About Diversified Ingredients
Extensive ingredient portfolio, unmatched service, quality focused. That's the DI difference.
Diversified Ingredients has been exceeding our customers' expectations with a focus on market driven pricing, unmatched customer service and a broad portfolio of ingredients for more than 35 years. Diversified Ingredients provides quality products and just in-time service to the pet food, feed and food ingredient industries to help our customers lower costs and reduce risk in their supply chain.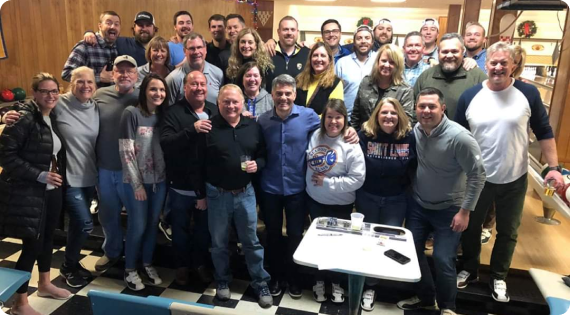 The Diversified Ingredients Team
We know that Diversified Ingredients is only as strong as its team members.  Our experience, market knowledge and dedicated team helps us build stronger relationships with our customers day in and day out, ensuring every partnership functions as an extension of our customers' businesses.
Diversified Ingredients' Strengths
Domestic and globally sourced products
Experienced sales team
Expert quality assurance team
Sustainability partnerships
Community involvement efforts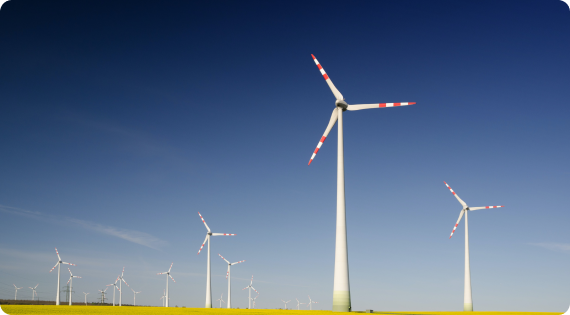 Reducing Our Carbon Footprint
Diversified Ingredients recognizes it plays an important role in the pet food, feed and food ingredient industries and therefore shares in the responsibility to the global economy it operates in to help create and maintain conditions under which humans and nature can exist in productive harmony without undermining the ability of future generations to meet their own needs. Diversified Ingredients partners with its carriers and suppliers to support sustainability efforts.
Sustainability Projects
Reducing emissions by converting from truck to rail
Improving drivers qualifications and implementing standard protocol
Reducing manufacturing waste by helping manage by-product recovery
Sourcing ingredients responsibly
Assisting with 3rd party audits
Supporting community involvement efforts
Offering novel and sustainable ingredients
Supplying nonGMO Project Verified and organic ingredients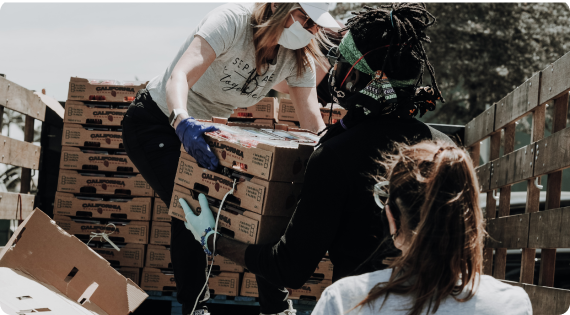 Giving Back
Protecting and caring for our world and future generations doesn't end with our sustainability efforts. The Diversified Ingredients team has partnered with causes like Camp Rainbow here in Missouri, which provides free camp experiences and programs for children and families affected by childhood cancer and blood-related diseases, as well as the World Pediatric Council and other children's charities.
Diversified Ingredients also participates in the annual golf tournament in support of the The Collin McAtee Charitable Fund, continuing his legacy of kindness, generosity, and humor.