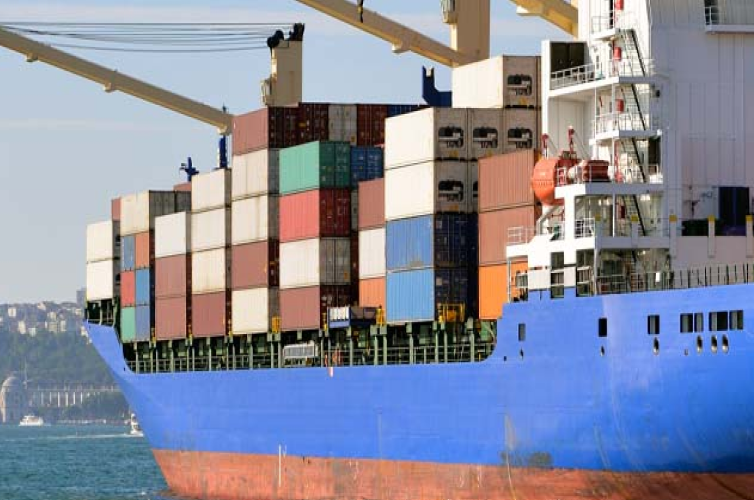 Our global logistics partners can assist with exporting your ingredients to Asia, Canada, Europe, South America and Mexico. Our customers abroad realize the value of US origin ingredients and continue to increase their demand for them. We participate in a variety of international trade shows every year to help our suppliers bring their products to the rest of the world.
If you have an interest in expanding your reach to new markets let us help you engage with the world's biggest buyers. Diversified Ingredients continues to expand its network of global manufacturers. Many of our international partners rely on DI to implement a go-to-market strategy that will increase their exposure to the US markets. Sourcing from abroad allows it to be competitive in the non-GMO and organic markets. We have established relationships that allow us to bring in containers and efficiently unload and store ingredients for just-in-time delivery.
Interested in partnering with Diversified Ingredients?
Contact a member of our team today.