Ingredient Logistic Services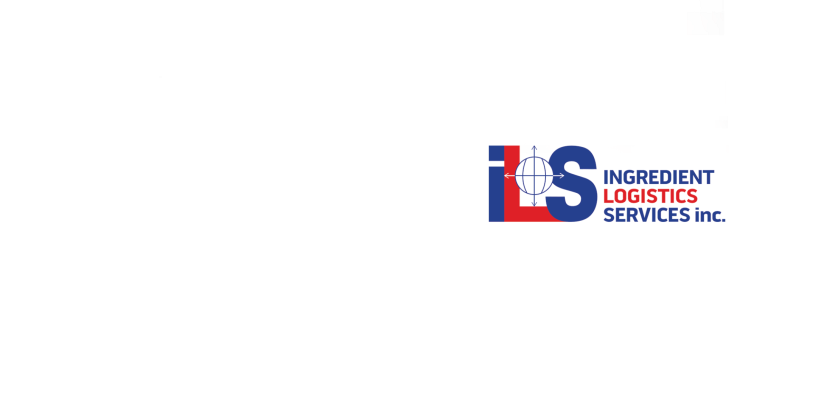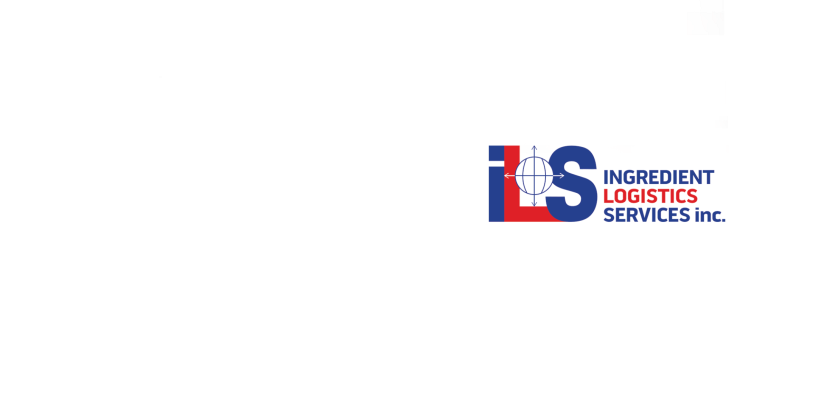 Licensed, bonded and insured 3PL.
Assets +  3PL Authority.
ILS owns a fleet of BULK HOPPER trailers and trucks.
ILS is a licensed, bonded and insured 3PL. More than thirty years of successful business relationships in the Ingredients Industry allows us to streamline the supply chain for our carriers, suppliers and customers.
Our expertise provides our partner carriers with more reload and preload opportunities, thus reducing dead head costs. Our customers and suppliers also benefit from the efficient pairing of trucks with compatible load opportunities by reducing their overall freight costs.
Efficient & innovative solutions.
ILS, Inc. Provides:
Logistics representatives dedicated specifically to your business, ensuring consistency and ease of communications and a full understanding of your needs
Specialization in dry and liquid bulk freight
Specialization in van and temperature controlled freight
Rail spotting and warehousing/distribution throughout the United States and Eastern Canada